AC Milan is a club with proud traditions having won the Scudetto 18 times in their history and won the champions league on five occasions. The club has produced legendary footballer from Maldini, Nesta, George Wear, Marco Van Basten and others.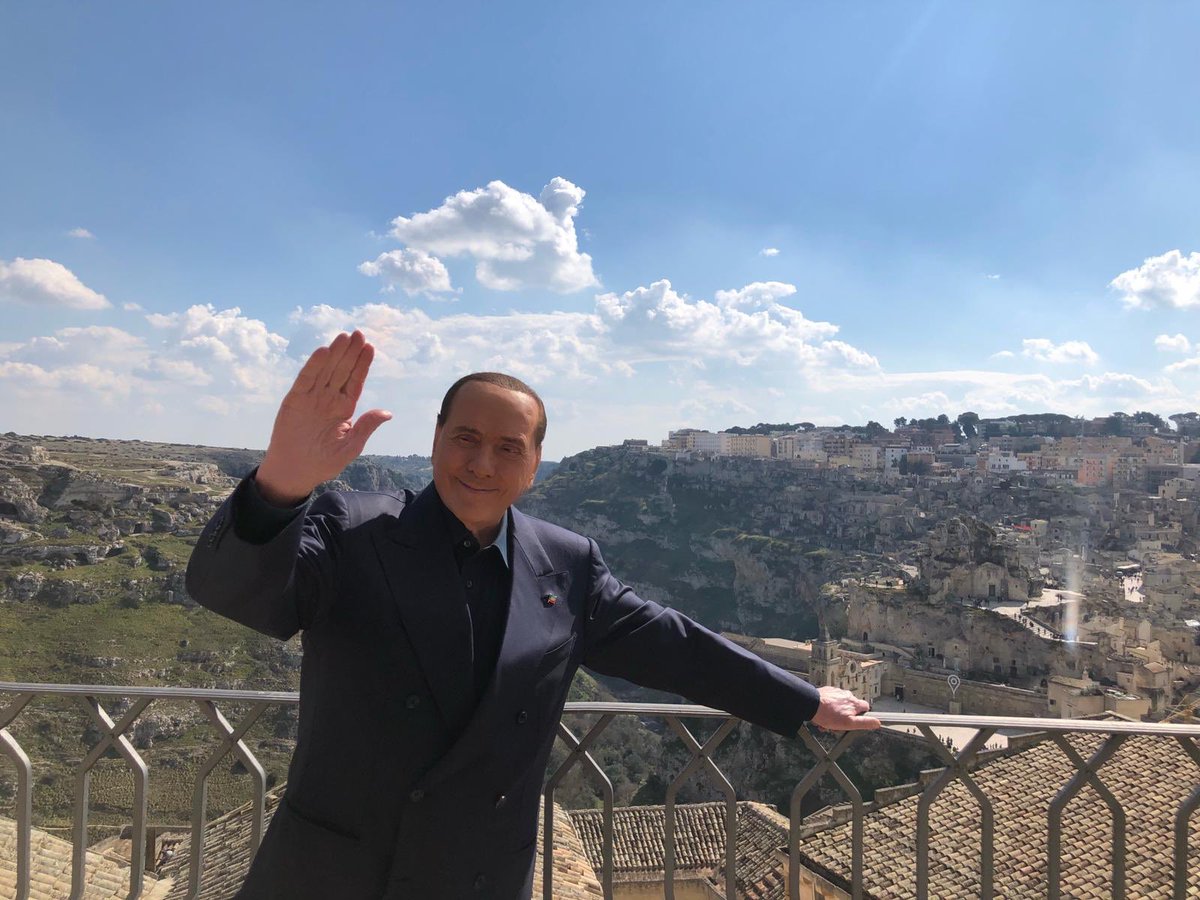 However, the past decade has seen a gradual decline of the club which is largely due to Administrative problems. Former owner Silvio Berlusconi oversaw the most successful era of the club alongside long term director Galliani.
Milan failed to plan for the future at the turn of the century and eventually paid the price. Juventus were demoted to the Serie B as a result of the Calcipioli scandal but within the space of five years recovered and crucially built a stadium.
But Milan in contrast still shares the iconic San Siro stadium with Inter Milan which has hindered the chances of the club generating good revenue.
Since the sack of Massimiliano Allegri a few seasons ago AC Millan has not made the Champions League group stages. The club continued to make missteps in employing coaches including the ill-fated appointment of Clarence Seedorf and PhillipoInzaghi.
However one of their former players appears to have gotten it right with the backing of the new management.  Gennaro Gattuso was known as a destroyer than a creator with the Italian known for his crunching tackles in the middle of the park.
As a manager,Gattuso has been able to channel this passion to the players on the pitch who have bought into his strategies. The 41-year-old has been able to develop the youth players from the club as well as embed new signings to the team.
This season has been special for the club as they appeared to lack direction for large parts of the season. but the return of Leonardo as sporting director and Maldini as club executive has changed the fortunes of the club.
The signing of polish forward PiotrPiatek has been a masterclass as he has brought a streak of ruthlessness to the attack not seen since the days of Ibrahimovic. It would be interesting to see if Gattuso would take the club into the Champions League at the end of the season.