Ajax youth sensation Matthijs de Ligt has said that there is nothing concrete with regards to the transfer interest. The 18-year-old has been heavily tipped for a big-club move this summer with the likes of Barcelona, Bayern Munich and Manchester City interested in his services but so far, there has not been much movement from the European heavyweights.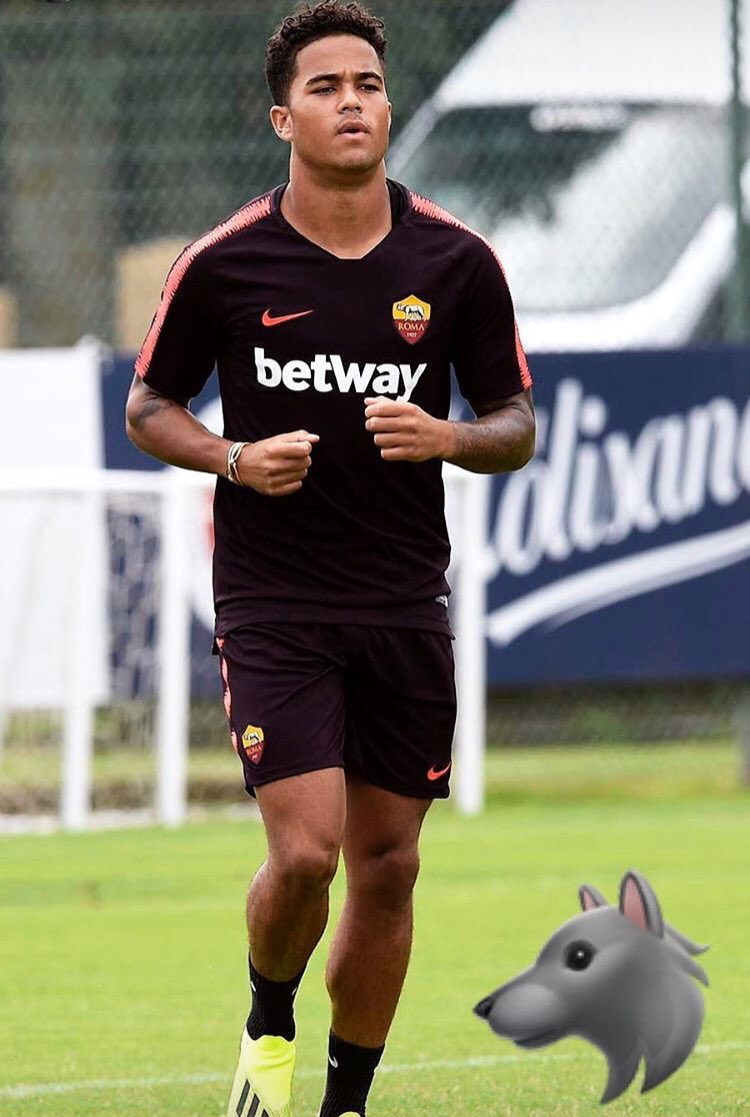 Speaking to Dutch publication NOS, De Ligt admitted that he is flattered by the big-club interest but he remains an Ajax player for the moment, he said:"It's always nice when a club fights for you. As long as that clarity is not there yet, I will not say anything that might bring clarity, but at the moment there is nothing really concrete about it. I'm training at Ajax and I'm going to do my best."
Ajax have been quite effective in grooming young talents but they have equally not been shy on placing hefty price tags on them. As such, the Amsterdam outfit are set to play hardball in terms of the transfer fee for De Ligt but reports suggest that the teenager is likely to follow Justin Kluivert through the exit door this summer.
Like De Ligt, Kluivert had been regarded as one of the club's top prospects but he eventually decided to leave the club following the damaged relationship with the board. Kluivert joined Italian outfit AS Roma in an initial deal worth £15m this month and this may be seen as something of a bargain, considering the vast sums that have been spent on players of late.
As things stand, De Ligt remains an Ajax player with three more years left on his contract and it will be interesting to see whether the Dutch outfit are offered an irresistible offer which may see them part ways with the teenager. De Ligt has already made 60 appearances for the club across all competitions. He also has seven caps with the Dutch national team.