Former Real Madrid midfielder Clarence Seedorf believes that Real Madrid can win La Liga this season.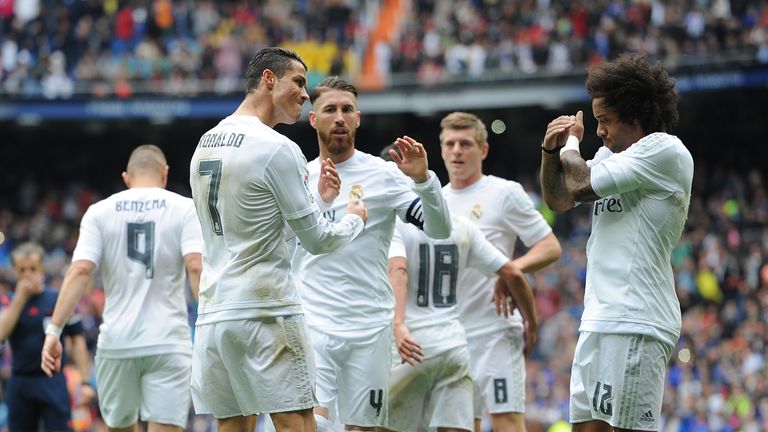 He said that there is enough quality players and experience in the team and they should be able to sustain the pressure.
For him, it is important that Cristiano Ronaldo and Gareth Bale remains fit as they are the best players in the group. At the moment they are playing well, but it is important that they remain consistent as Barcelona is close behind.
Clarence Seedorf believes that the manager Zinedine Zidane has enough experience of top-level football and that he should be able to help the team win the league.
However, he admitted that Barcelona is close behind and that with players such as Messi, Suarez, and Neymar at the top of their game, Real Madrid does not have much room for errors. For him, it will all be down to which side remain consistent from now until the end of the season.
Clarence Seedorf believes that Real Madrid has been quite consistent in La Liga from the opening day of the season, but they have lost some easy points in games where they were expected to win. He believes that this is what has allowed Barcelona to catch them in the table but he feels that it is still possible for them to win the title.
Concerning the Champions League, he believes that it will be a tough game against Bayern Munich and that they will have to be at their best if they want to win the trophy.
Clarence Seedorf believes that players such as Robben have good experience of the Champions League and that they will be causing problems for the Real Madrid defence. But he believes that Real Madrid has enough resources to go through to the next round.