AC Milan legend Clarence Seedorf sat down with the official website of European football's governing body, UEFA recently to talk about his illustrious football career, his favourite midfielder at the moment and many more. On his favourite active midfielder, Clarence Seedorf went for Manchester City star Kevin De Bruyne. According to Clarence Seedorf, Kevin De Bruyne is not similar to him physically but they think about football in the same way. Clarence Seedorf is a fan of Kevin De Bruyne and his qualities as a midfielder. Kevin De Bruyne has been inactive in the Premier League in recent weeks after he picked up an injury last month.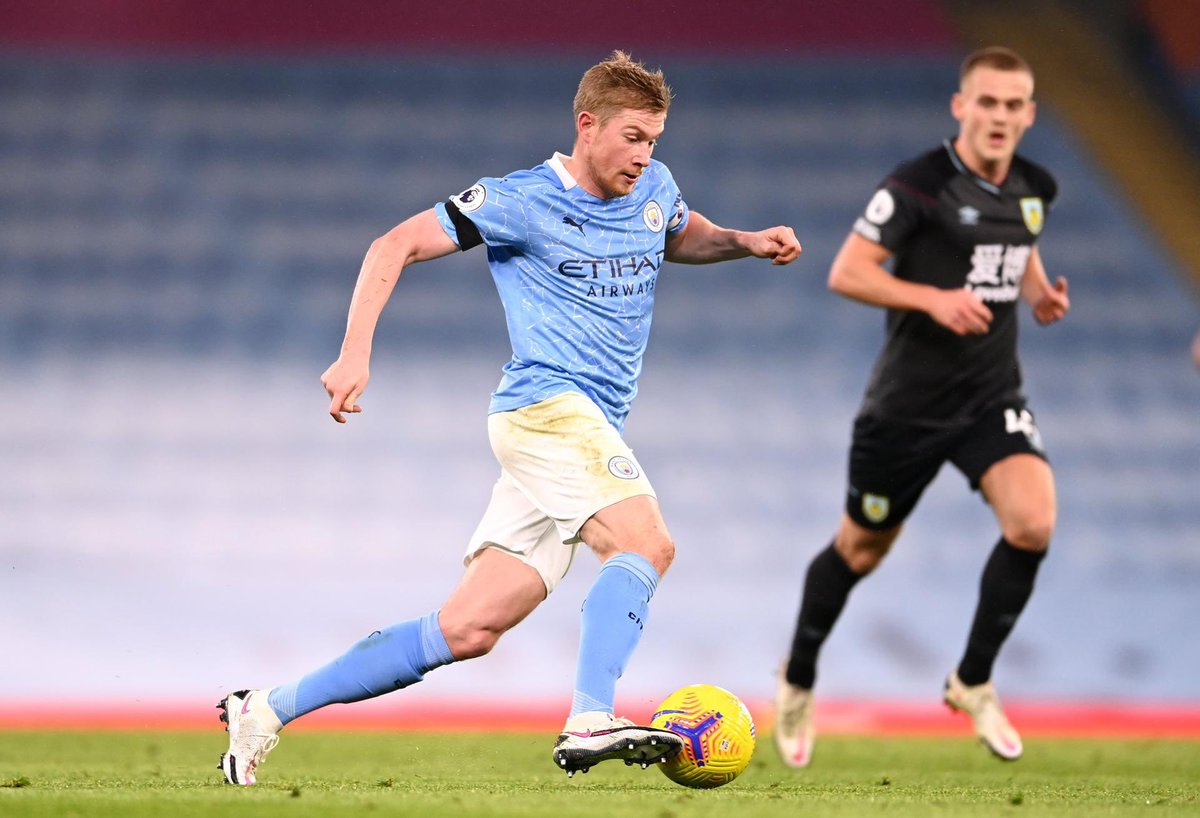 Kevin De Bruyne sustained the injury during an home league game with Aston Villa and he's not expected back until the start of next month. His manager, Pep Guardiola revealed that the Belgian international player has started light training and it is almost certain that the Spanish tactician won't rush him back from injury. Manchester City have maintained their winning run without him in the team, Without Kevin De Bruyne, Manchester City have won six games in a row in all competitions to take their successive victory tally to 15 games.
Apart from Kevin De Bruyne, Clarence Seedorf also talked about the player he would have loved to face during his career as a footballer. His answer was Chelsea legend Didier Drogba as he loved his linkup  play with his midfielders. Didier Drogba was a key player for Chelsea for many years and he enjoyed a very good relationship with Frank Lampard at Stamford Bridge to further buttress the point made by Clarence Seedorf about the Ivorian football legend's excellent linkup play with his midfielders. Clarence Seedorf talked about how Didier Drogba tried to convince him to come to Chelsea and how he also tried to convince him to join him at AC Milan.