Liverpool and Netherland towering defender Virgil Van Dijk has been having fun with his dams on his official social media accounts. The Netherlands strong man had a social media engagement with his followers. He did a mini question and answer session where he answered questions from his fans. While many answers he gave were honest and sincere others were just a mixture of sarcasm and banter.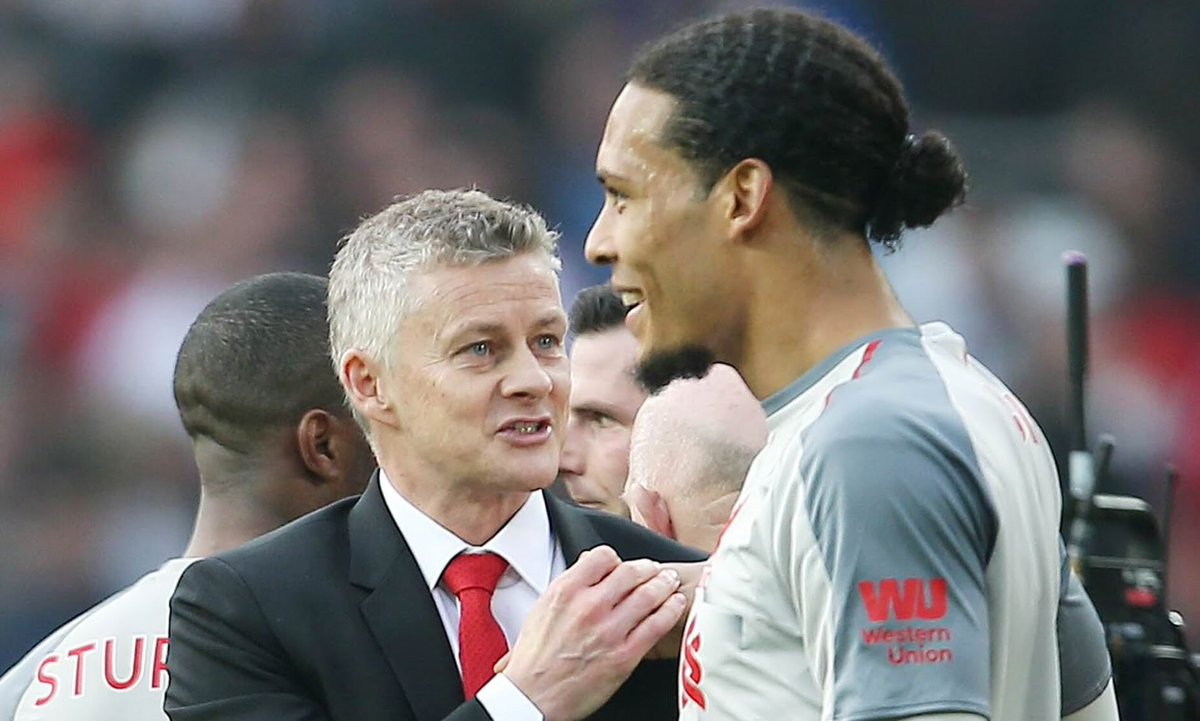 Van Dijk was asked who would win a 100 meter race between himself, Robertson and Trent. The defender jokingly replied, him or Joe Gomez. It is known that Trent and Robb are among the quickest in the league. With all the fine attributes associated with Van Dijk, pace is not one of his biggest assets.
When Van Dijk was asked his toughest opponent
, he wasted no time as he mentioned Aguero. The Argentine is the all time leading top scorer for the citizen. He is also the all time foriegn top scorer in the English Premier League.
Van Dijk has enjoyed a fine life at Merseyside since making the move from Southampton in 2018. The 28-year-old is becoming a bonafide legend at Liverpool after quickly transforming the club into Premier League title contenders, almost single handedly. He has led the side to two Champions League finals since moving to Anfield. Winning one against Tottenham Hotspur last May. The Reds are also within touching distance of their first ever Premier League title, and the first league triumph in three decades.
One man that is very impressed by the sudden rise of Van Dijk to the Pinnacle of World football is Clarence Seedorf. The former Real Madrid anchor man has compared Van Dijk with the finest defenders he has played with. He said by the time the Dutch captain retires he will be remembered as one of the best to have played in his position.