Clarence Seedorf is a player that enjoyed the best of career winning the UEFA Champions League with a record three different clubs. The Dutch legend is currently the coach of the Indomitable Lions of Cameroon and some of his national team players are awed with the presence of the legendary midfielder.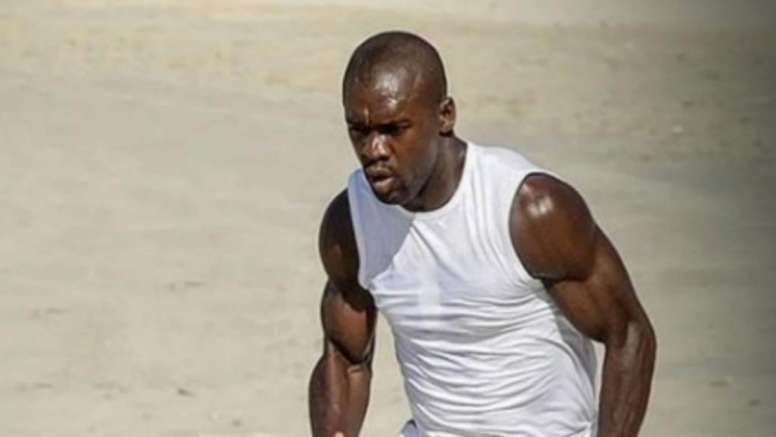 Arnaud Djoum of Scottish club Hearts recently revealed that he is still coming to terms of playing under the 43-year-old. The 29-year-old midfielder was recently handed the iconic number 10 jersey by Seedorf and he spoke about his delight in the interview.
According to Djoum, it was a dream for him to wear the jersey number as he shows his importance to the national team. The creative midfielder had grown up idolizing the AC Milan legend who also wore the number 10 jersey at Milan and Real Madrid.
Djoum played an important role in his country's qualification for the Afcon tournament scheduled to take place in Egypt later this year. with Cameroun requiring a draw to qualifier against minnows Comoros, the 29-year old provided an assist and played excellently in the 3-0 victory.
The game also marked his 29th cap for the national team which is surprising considering his consistency in the past few years.  Djoum believes that he would only get better by listening to the instructions of the coach as he pays attention to even the tiniest details.
Cameroun are one of the favourites for the Nation's Cup tournament as they seek to win it two times in a row.
The African Cup of Nations tournament is scheduled to hold in Egypt in June after CAF stripped Cameroon of the hosting rights due to delay in facilities. The group stage draws expected to happen in the second week of April at the CAF headquarters in Cairo.