Former Inter and AC Milan midfielder believe that Italian football will recover and become one of the best in Europe again.
He said that there are already signs of it happening with Juventus having reached the final of the Champions League last season.
He believes that with the improvement of both Inter Milan and AC Milan the level of football in Italy will rise and they will become more competitive in the European competition.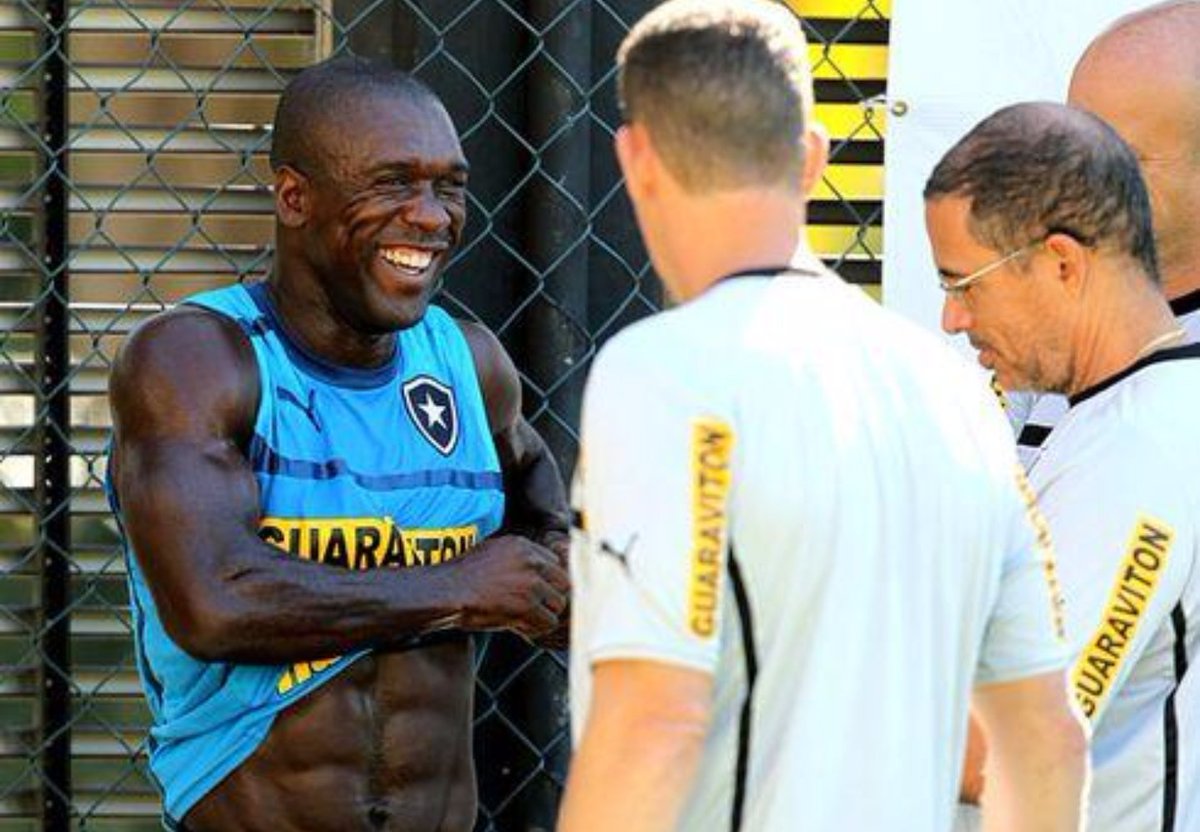 Indeed there was a time when the likes of Inter Milan, AC Milan, Juventus, and Fiorentina was reigning in Europe and were winning European trophies. However with the decline of Serie A less world-class players wanted to play there and this brought about a decline in the level of Italian football.
But with AC Milan having new owners, they now have the financial muscles to attract the top players, and some pundits are even considering them to be a major threat to Juventus title. Read more »