Clarence Seedorf, the coach of Cameroon said his squad is open to any player regardless of where they would play. He made this comment when Benjamin Moukandjo took retirement from his international football. As soon as Moukandjo retired, Seedorf added Christian Bassagog in the list of latest games to be played against Malawi. Seedorf explained saying they follow every player and see a lot of potentials there. They try to get the best players for his club as per Seedorf. They are not the best only in terms of skills but also are motivated and understand the depth of playing for the nation. Each and every player should be happy and play for Cameroon with pride said, Seedorf.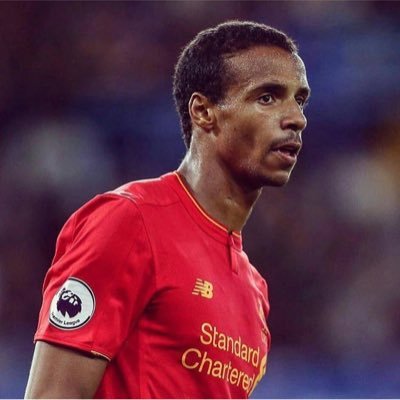 The latest matches are considered as 2019 Africa Cup of Nations qualifiers however not in the case of Indomitable Lions as they have been qualified as hosts automatically. Seedorf had drawn his first match with 1-1 last month with Comoros and has already done all it takes to build a team for the finals next year. There are some players who may be thinking that they can still give it some time until the 2019 AFCON but Seedorf won't let that happen. He wants to build a strong and title-winning side and hence he said that the team is open to everyone. In addition, he also said he is talking with Joel Matip, the Liverpool defender on returning to the Indomitable Lions.
As per Seedorf Matip is a great player and he did speak to him prior to the game they played against Comoros.
Matip took a break from international football post the 2014 World Cup.
The Liverpool defender did
ask for some time and he is an optimistic player which is known to all. Seedorf has succeeded in convincing Jerome Onguene and Paul-George Ntep for switching loyalty from France to Cameroon.